Are Your PI Claims Being Cut or Denied?
Attorney and Personal Injury specialist, Shawn Steel, will present how DC's can manage claims properly to avoid denials and reductions during HJ Ross Company's Advanced Billing and Coding Seminars. 
About Shawn Steel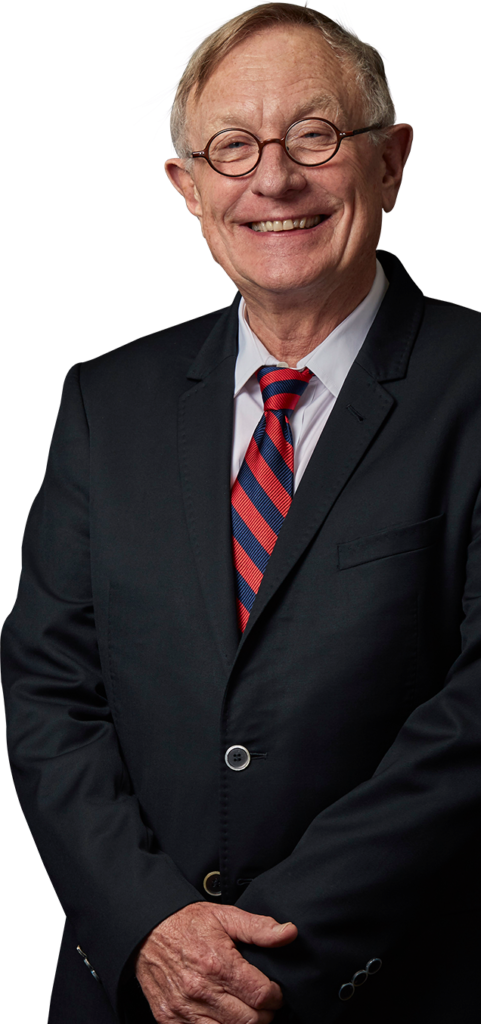 Shawn Steel has practiced since 1978 creating a new field of law. By defending alternative medicine doctors, Steel developed a boutique area of law defending doctors and representing their patients in personal injury matters. Steel has since authored over 40 articles and chapters in books, regarding personal injury and alternative medicine law. He is a frequent lecturer for doctors re-licensing credit throughout California.
Get the tools and protocols to manage your PI claims and get paid
One Date Only- Register Today!
Your continuing education is more than just racking up CE hours. Spend this time to strengthen and grow with the tools, protocols, and information needed to increase your productivity and profitability of your practice! Do not risk denials for diagnosis codes not to their highest level of specificity.
Take your clinic to the next level financially, by attending the most impactful seminar on the market!
HJ Ross is the #1 Resource for Chiropractors!
Approved for 8 CEU's in over 23 states

April 3, 2021 California Virtual 8am PST
Recent Praise
Thanks Sam, this was my first seminar, I've been billing insurance in NY state for 17 years and I have figured a few things out by trial and error. I learned a lot today, and I think I could be leaving a lot of money on the table. KM
Great seminar! Loved how available you were to all of us! We followed through all information and booklets needed! Thanks. SB
What a great seminar! You covered so much and explained it in detail while also breaking it down so it was easy to understand! Thank you! LL