CA Training & Coaching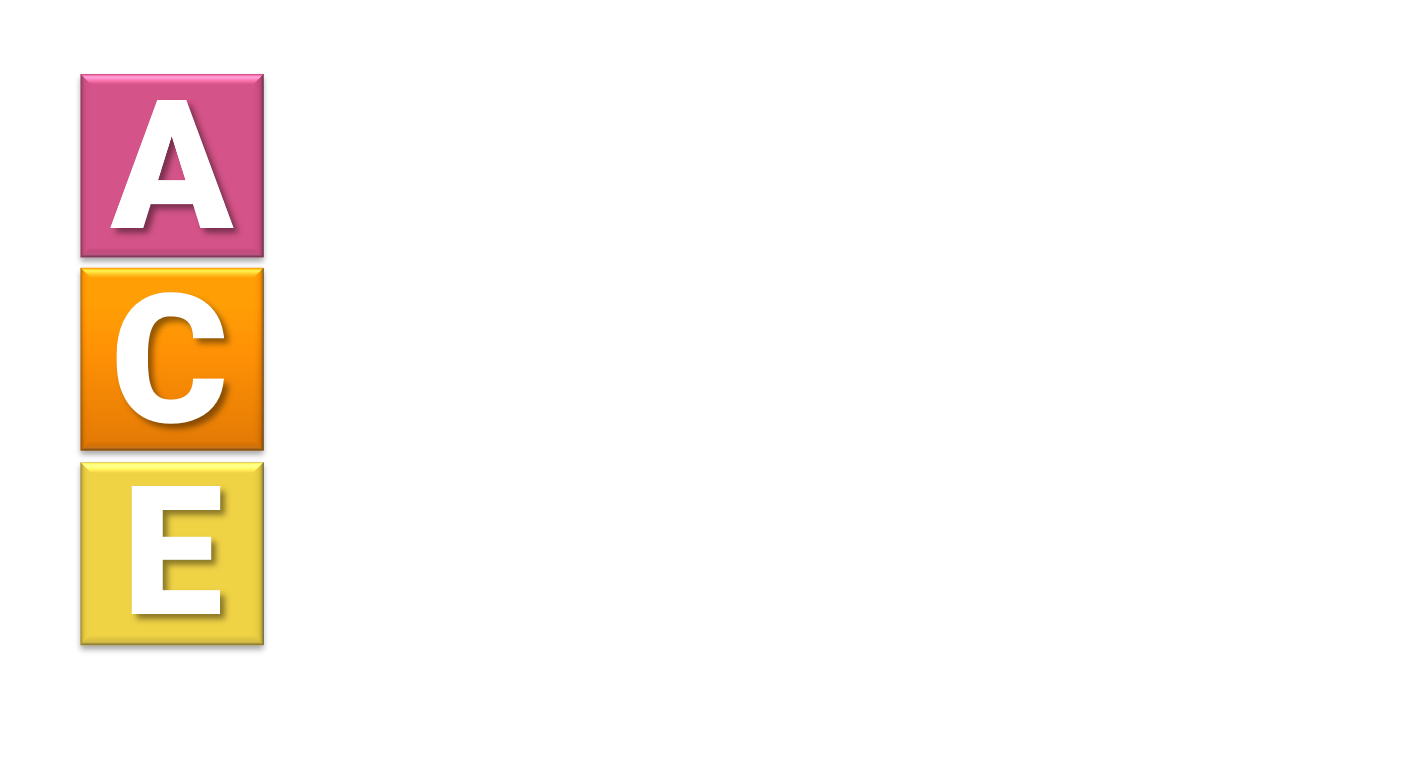 Superstar CA Training for Your Team
Don't forget to use promo code: HJR
At HJ Ross, we understand that most doctors do not have the time to train or the systems to equip chiropractic assistants to help grow your practice. That's why we've partnered with Kim Klapp, the Go-To CA Coach.
If you have a new CA, we recommend starting with the Lifeline Basic Training a four-module online program designed to get your CA started with the right philosophy, mindset, phone skills, scheduling, front desk skills, and more in just 2 hours!
If your CAs are already proficient in their office duties, enroll them in CA Excellence Coaching. This program features a 1-hour online monthly course to inspire and equip your team with the most up-to-date strategies to continually improve collections, retention and referrals. Registration includes downloadable course materials plus unlimited support with Kim Klapp!
CA Excellence Coaching course topics (read about the current topic):
Appointment scheduling & tracking
New patient visit
Second visit keys
Patient education
Communication systems
Office systems
Teambuilding systems
Attracting new patients
Internal marketing events
Patient payments & financial consultations
Maximizing insurance collections
Attitude & focus
Chiropractic philosophy
Front desk systems
To Learn More about any of the Chiropractic Assistants Training Courses or for more information on CA Coaching programs.
Don't forget to use promo code: HJR
Register Here
Questions? Feel free to contact Kim Klapp directly. She founded Assistants for Chiropractic Excellence in 2000, and has been running Dr. Tom Klapp's successful practice since 1995. An author and coach, Kim has taught at LifeVision, ChiroEurope, ICA, Parker, the Wave, Master's Circle, Five Star and a multitude of state associations.